Trizonia is the only inhabited island in the Gulf of Corinth.
The island is a secret get away. There are almost no cars, and no roads for them to drive on. Dirt paths transverse the green and hilly 2.5 square kilometer island. With almost no cars, Trizonia is a place children can run free.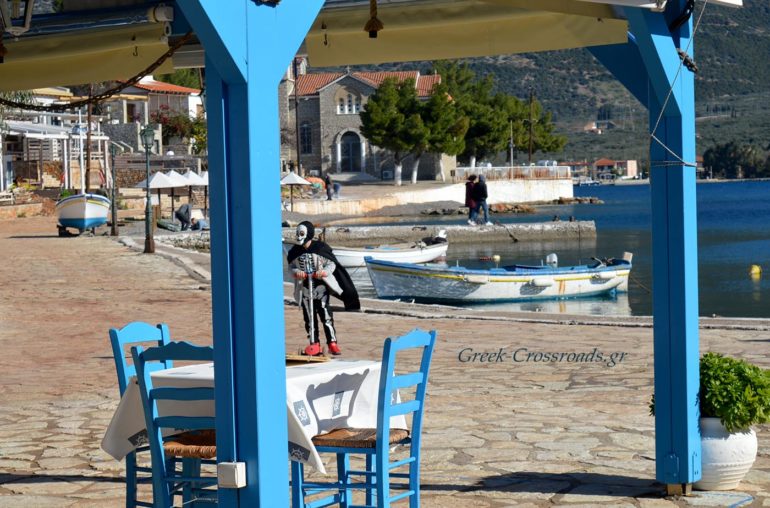 Trizonia is a dreamy stopping point for those making their way through the Gulf of Corinth by boat.The harbor, in a deep protected cove, fills with sailboats and yachts.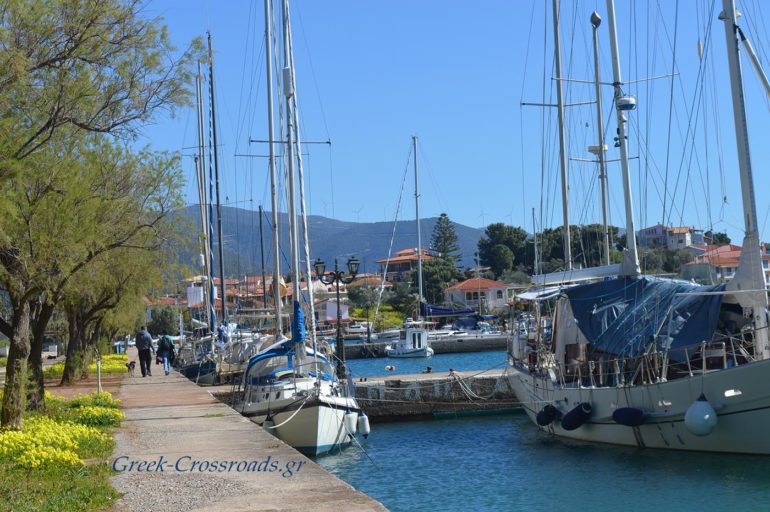 You don't need your own sailboat to reach Trizonia. Small boats leave hourly for a short and lovely ride to the island from Chania, a small fishing village on the north side of the Gulf (cost 1 euro per person!).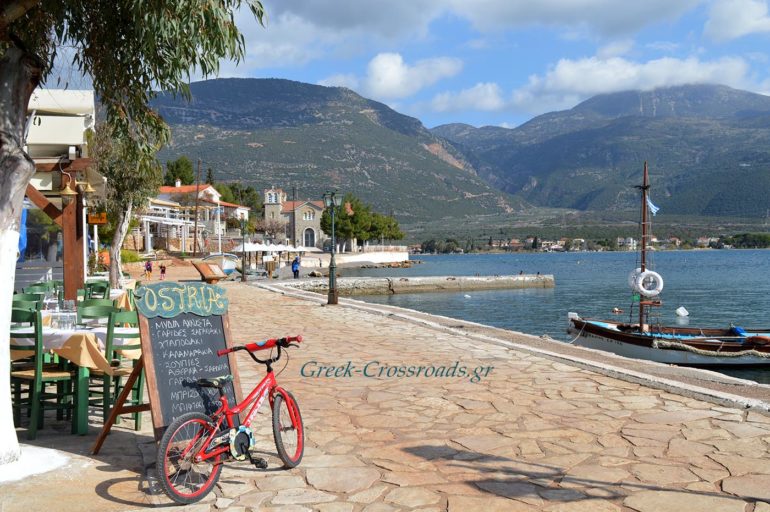 There are three main small beaches on the island, some fish-restaurants and a few hostels.
Destination on map