The mountainous settlement of Chania is located at an altitude of 1200m, one of the highest points of Pelion penisula.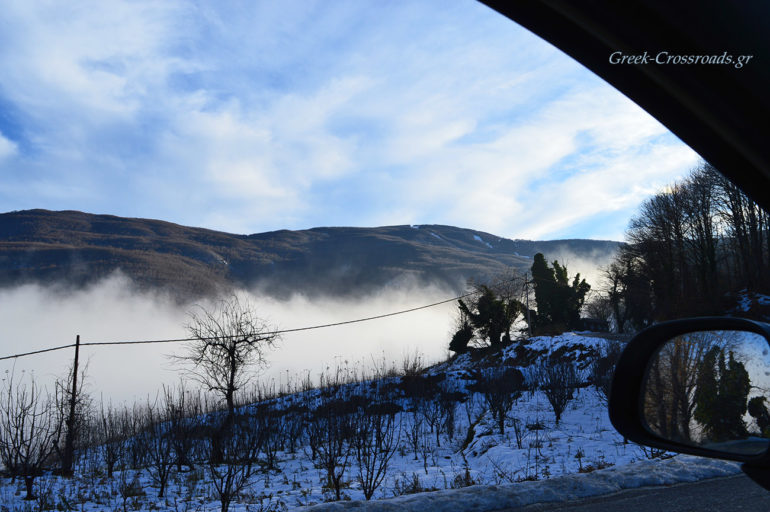 Chania village is mainly famous for winter sports facilities. Agriolefkes ski center is a great building infrastructure of international standards and tracks with great view to the sea.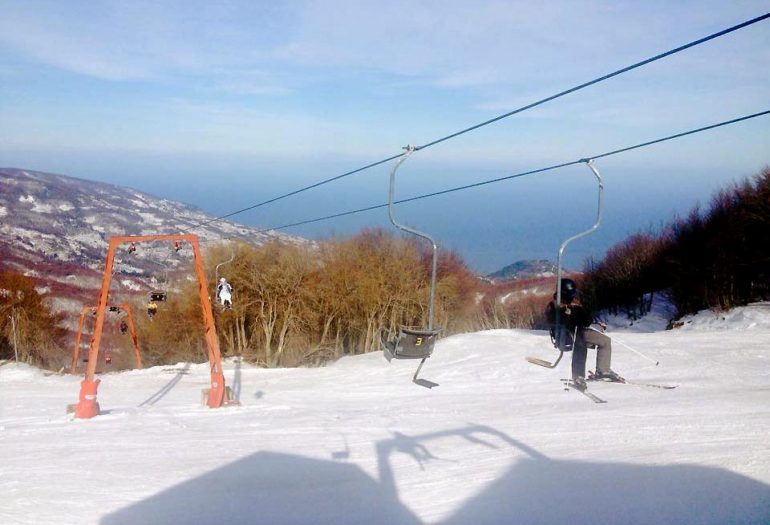 Chania village was named after old quest houses and inns ( named "chania") that offered accommodation and a short rest to travellers and merchants who transferred goods to and from Volos with the help of animals.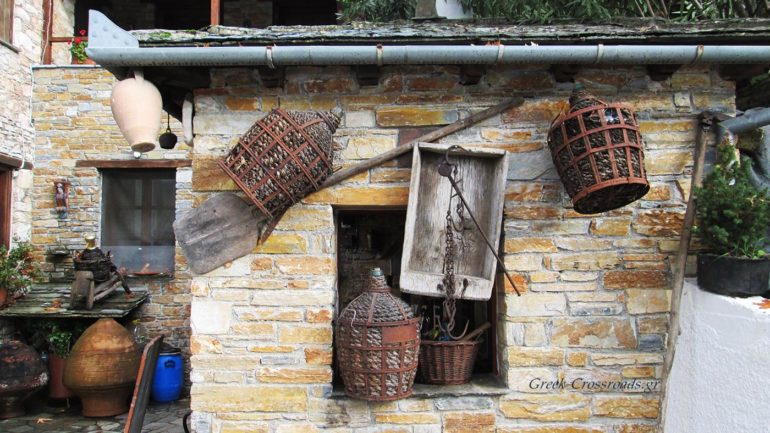 Nowdays the area is a famous and very touristic resort at Pelion mountain, especially for winter vacation.
Destination on map