The impression a first-time visitor gets from Prespa is of a remote, isolated place, lost in the mountains, a place at the end of the world. But Prespa is not at the end of the world, merely at the end of Greece, and actually in the heart of the Balkans.
The Prespa area is actually the two lakes, Mikri Prespa and Megali Prespa, as well as their wider lake basin which extends to the tops of the mountains which surround them.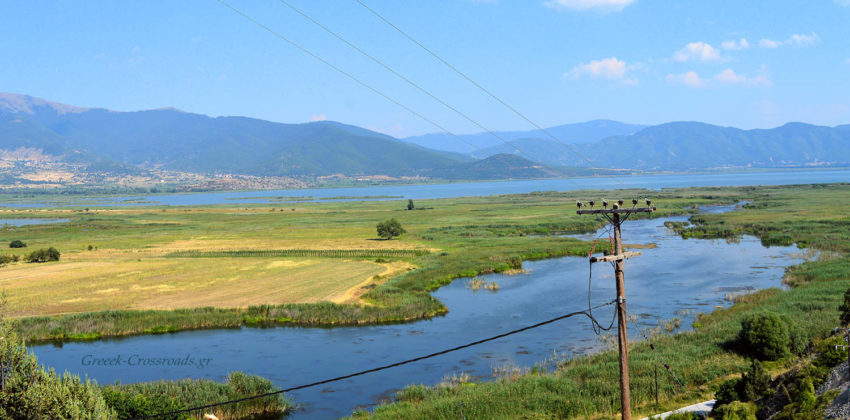 Τhere are many reasons why Prespa has such special value; notable among them are the rich natural environment and evocative landscape, the birds, the traditional villages and the remarkable Byzantine monuments.
Prespa's most important characteristic, however, is that so many forms of life are concentrated in such a small geographical area. Many of the rare species that the area is home to are also endemic, appearing only in Prespa and nowhere else in the world.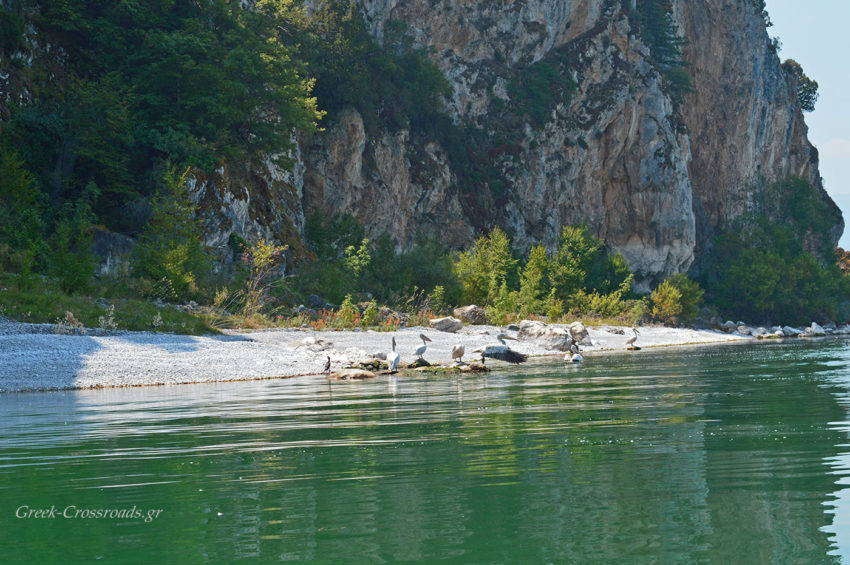 The extent of the diversity of the area is demonstrated by the fact that more than half the species of birds, amphibians and mammals found in Greece as a whole are encountered here in Prespa, and that 9 out of the 23 species of fish living in its lakes and rivers are endemic.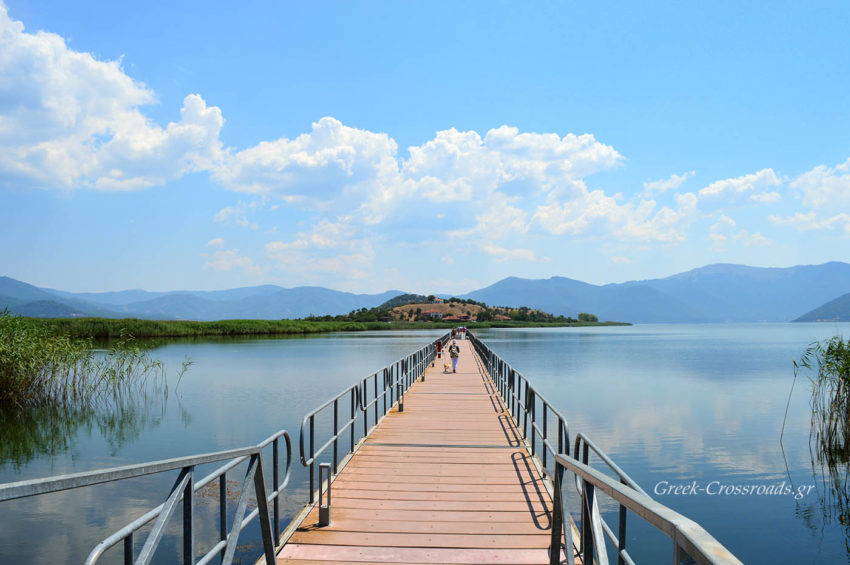 In Prespa the variety of habitats and life-forms make up a complex mosaic of nature: from the lakes and the wet meadows to the forests of oak and beech and the alpine meadows of the mountains.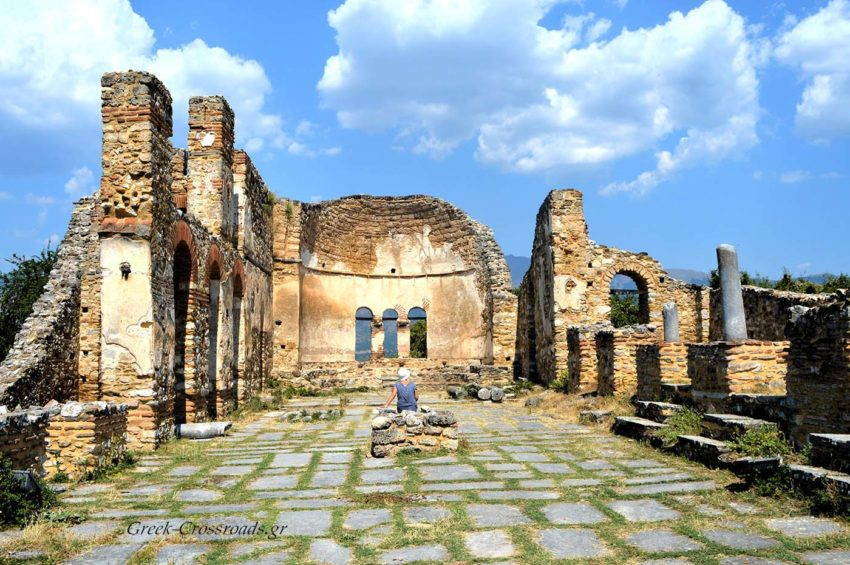 Explore the traditional villages around Prespa lakes and visit the tiny island Agios Achilleios in Mikri Prespa lake.
Destination on map