Posts Nearby
Post nearby within 10.11 km :
(Ελληνικά) Αξιοθέατα στην Κορινθία: Αρχαία Κόρινθος – Λουτράκι – Ηραίο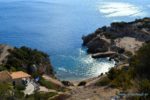 Sorry, this entry is only available in Greek.
Post nearby within 12.20 km :
Loutraki – Autumn in the spa town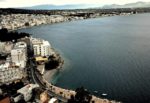 Loutraki, is famous for its healing natural mineral waters and has been a favorite resort of Athenians for decades.
Post nearby within 14.06 km :
Lake Vouliagmeni and Heraion temple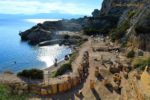 The Perahora peninsula was known in antiquity as the land beyond the sea from Korinth.
Post nearby within 16.76 km :
Ancient Sikyon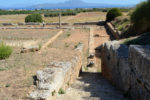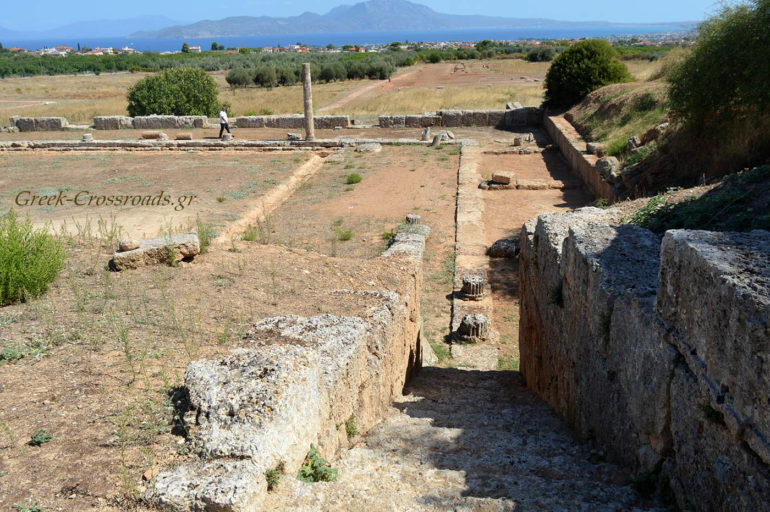 Visit the most important artistic center in the Peloponnese where the art of painting developed in antiquity…
Post nearby within 17.95 km :
Nemea: Wine Roads and history
A road-trip from Athens to Peloponesse for every lover of antiquity and Greek wine…
Post nearby within 23.51 km :
Korinthia: The Bozika art-tavern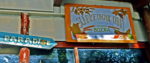 Discover a hidden gem in Korinthia region…